YOUR #1 FULFILLMENT PARTNER TO PROMOTIONAL DISTRIBUTORS
45+ Years, 125+ Premium Brands, 3K+ Products, 100+ Customers
Coast works directly with the manufacturers which save our customers the time from trying to source products from different suppliers. Coast also offers the lowest possible cost since we are direct with the various manufactures; hence cutting out the middlemen. Our customer list is quite impressive since we've been around in the Incentive Industry for over 45 years.
WE OFFER A PHENOMENAL SERVICE
at an extremely fair price.
How do we succeed in this competitive channel of premium Brand fulfillment? Simple, we offer phenomenal service at an extremely fair price. With the advent of the internet and increased competition to obtain your business, it is not too difficult to locate product from various vendors. But, buying the awards is only a small portion of fulfilling a successful awards program. Software, Administration, Traffic Control, Quality Assurance, Reports, and Central Billing all are cost considerations. When provided as a package, as Coast does, you will not find a lower price at the same service level.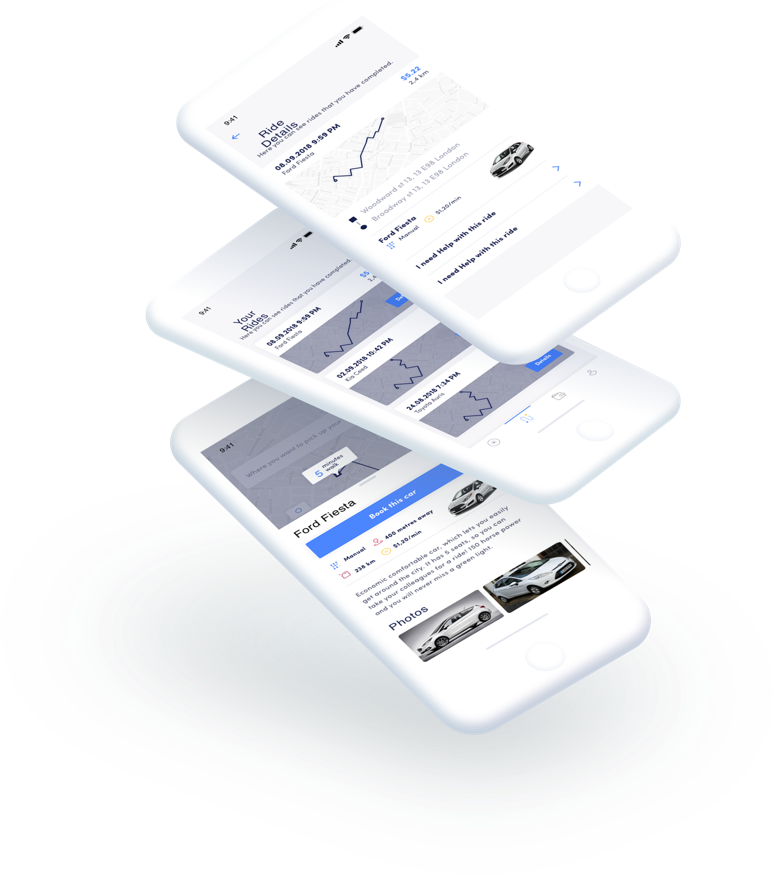 WE WORK WITH ALL COMPANIES
from the Fortune 500 list on down to the local small business owner.
We also work with sales rep organizations that have their own special customer lists that they call on. Coast has the capabilities to customize products with a company's logo on it for that customer that wants to create a memorable gift. Coast can combine items from various sources and create single shipments to save the customer money, time and ease in track-ability. From individual drop shipments to truck load shipments; Coast will get the products into the customer's hands.
We've spent years building relationships with all of the top brands known around the world
To Being Your Fulfillment Partner!
Everyone wants to be appreciated or recognized for their efforts in the work place and when a company sees the value in offering a nice premium gift to that individual. That company will see a rate of return doubled by that individual at their job. Coast Fulfillment wants to help your company and your employee achieve a better relationship and build a more productive working environment.
Our top goals are to help increase company sales, motivate employees, create a safe work place, achieve customer repeat business, and to help recognize the hard workers in your company.
You will not find a better partner for your next awards program, just give us a chance to prove it to you today!
45523
PGA Member
171143
50983
Coast
WARNING
: Some of the products on this site can expose you to chemicals , which are known to the State of California to cause cancer or reproductive harm. For more information, go directly to the specific manufactures website to see if the product is in fact effected under Prop. 65. For additional information:  
www.P65Warnings.ca.gov